Our Information
We are a small community church established in 1941 and located on Marine Drive in NE Portland. The building has been at its current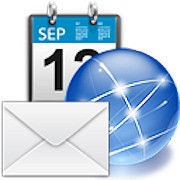 location since 2002 when it was moved from NE 2nd because a trucking company wanted the property we had. So they bought the property at our new location, paid for paving the new parking lot, setting the concrete foundation, having the church moved, and all the lighting and electrical expenses.
420 NE Marine Drive
Portland, Oregon 97211

Phone: 503-240-0923

Monday - Friday: Hours vary, call first.
Saturday: 3:00-5:30
Sunday: 9:30-12:30
Our Location
We will make every effort to get to your request within 48 hours. Thank you!
Find Us Here